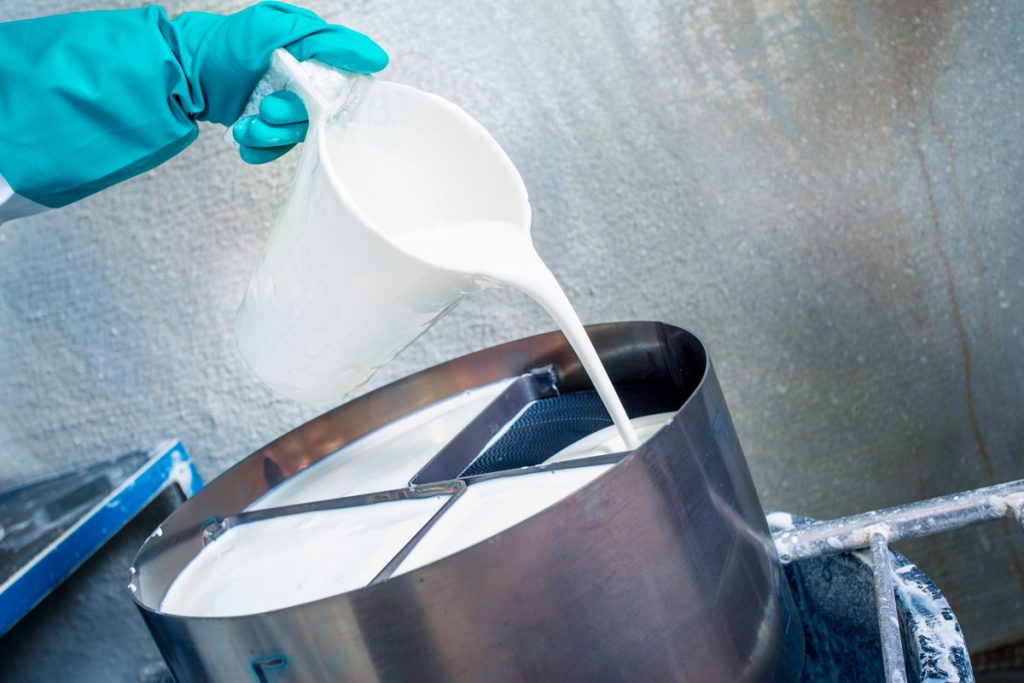 Customized Catalysts
INTERKAT provides a broad choice of various catalysts that are established in many applications and gained the acknowledgement of our customers. In case of novel applications our experienced and knowledgeable INTERKAT development team is capable to develop completely new catalytic technologies according to your requirements.
Our service includes development and manufacturing prototypes as well as scaling up the developed technology to series production.
Apart from "designing" the catalytic coating, INTERKAT also supports its customers by evaluation of coatability of new substrate materials and structures.