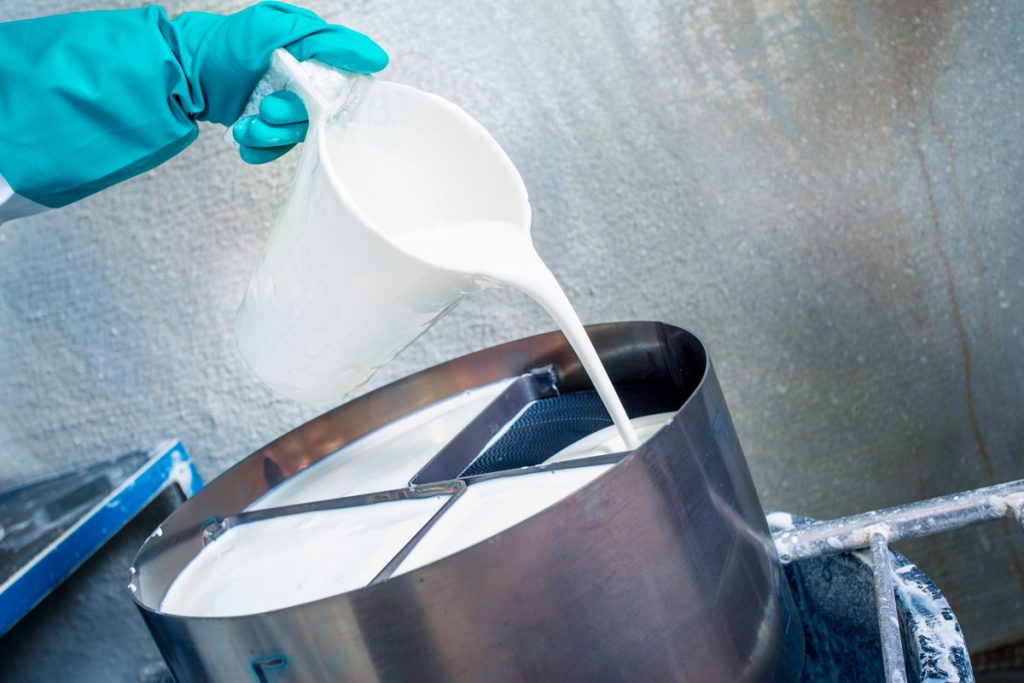 Customized Catalysts
INTERKAT provides a broad choice of catalysts that are established in many applications and gained the acknowledgement of our customers.
However, sometimes it is necessary to find new solutions for novel applications. INTERKAT is capable to develop completely new catalytic technologies according to your request. We use our extensive knowledge in order to carry out targeted product developments according to your specific requirements. In close consultation with the customer, the optimal solution is created for each application. An increasingly important role is being played not only by catalysts, but also by adsorbents such as zeolites and functional coatings.
Apart from "designing" the catalytic coating, INTERKAT also supports its customers by examining to what extent "complex" substrate materials and structures can be coated.
Our services include the manufacturing of prototypes as well as the scale up of your product to series production if required. In addition to customer-specific development of catalyst formulations, the process engineering competence of INTERKAT offers its customers the possibility to industrialize developed catalyst formulations in a very short time with a very high production quality.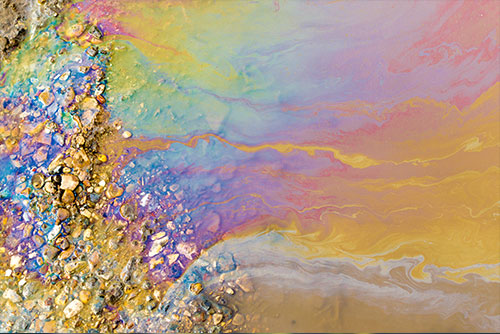 Our broad portfolio of tailor-made catalysts for special applications such as deodorization, gas treatment, process gases, selective oxidation, safety catalysts, etc. make us the ideal partner for an extremely wide range of industrial sectors.
Our customers save time and reduce their overall development costs by using our services at INTERKAT. By working together, you can reduce the risks of a complex in-house catalyst development and accelerate the time to production for your prototypes.